Regular price
Sale price
$78.00
Unit price
per
Sale
Sold out
Cupcake 🧁 baking session. For kids 4-13years old 
By attending this course, you will learn:
Make vanilla cupcakes 6pieces
Decorations with icing and sprinkles.
Can choose their favorite character theme if is available:) 
Details:
Duration: 2 hours
Type: Full Hands-on
Recommended age: 4-13Years Old and Above
Equipment, ingredients and packaging will all be provided
* I will guide them 1 to 3kids , total 6 pieces. 
Certificate of participation will be given once the course is completed.
Please read our Terms and Conditions before you proceed to register for the class.
Duration of class might be extended instead of the stipulated timings.
Fees for scheduled classes must be paid fully in advance to secure your booking. Your booking is only confirmed once full payment has been received.
Once your booking is confirmed, no refunds or transfers to another class will be given.
Payment will be fully forfeited regardless of the unforeseen circumstances.

 

We recommend that you arrange for someone to attend in your place.

 

Please inform us of the person who will be attending in your place.
1 pax minimum to attend the lesson.
Kids Baking CAN help them in the following:
Patience and Delayed Gratification: Baking often requires following step-by-step processes, waiting for dough to rise or baked goods to cool. It teaches children the value of patience, as they understand that good things come to those who wait.

Motor Skills and Coordination: Baking involves mixing, whisking, kneading, and decorating. These activities help children develop fine motor skills, hand-eye coordination, and dexterity.

Creativity and Imagination: Baking allows children to express their creativity and experiment with flavors, decorations, and presentation. They can learn to think outside the box and develop their unique baking ideas.

Responsibility and Independence: Baking teaches kids to follow directions, manage their time, and take ownership of their tasks. They learn to work independently, clean up after themselves, and take responsibility for the outcome of their baking endeavors.

Problem-Solving: Baking may present challenges or unexpected results. Encountering such situations helps children develop problem-solving skills and think critically to troubleshoot and find solutions.

Confidence Boost: Successfully baking and sharing their creations can boost children's confidence and self-esteem. It gives them a sense of accomplishment and pride in their abilities.
Baking is not only an enjoyable activity but also an educational one that nurtures essential life skills in children.
Share
Care information

Cookies

Cookies and Tarts best consumed within 7days once opened. 

Unopened cookies tub, you may keep up to 12weeks. Keep in the fridge can last longer and fresher.

Cookies are freshly baked upon order. No preservatives, No coloring or additive flavoring. 

 

MSW pastries.

Best to store them in the freezer. Defrost 30mins to 1 hour in your fridge before serving. 

May store them in freezer for up to 2weeks. 

Full instructions will be provided. 

 

Fruit cream cakes

Before serving, best to store in the fridge 7 degree celsius and below. 

Our Dairy free cream cakes has to be stored in the fridge , as we do not add in any sugar so they are softer and fluffier. 
View full details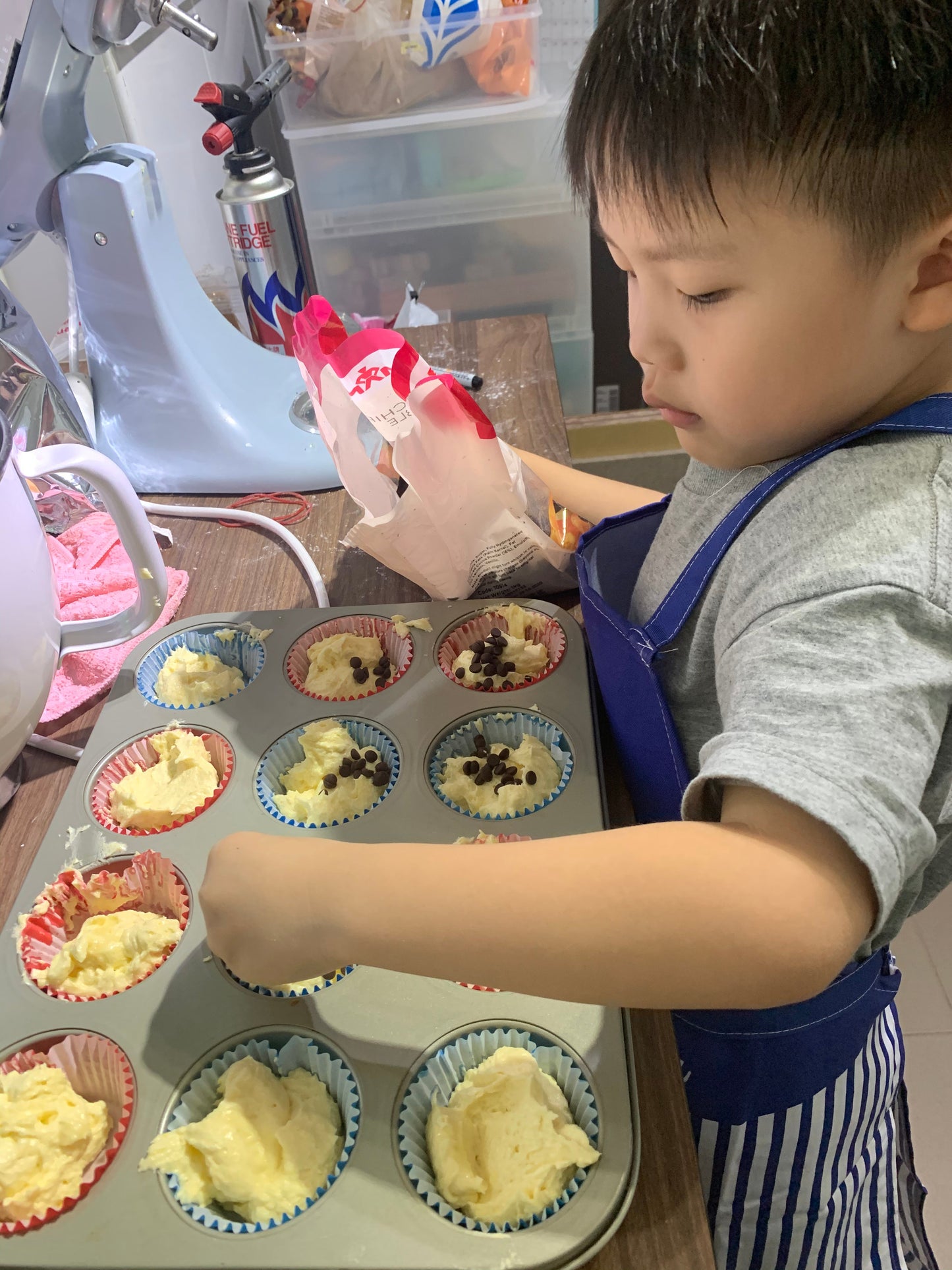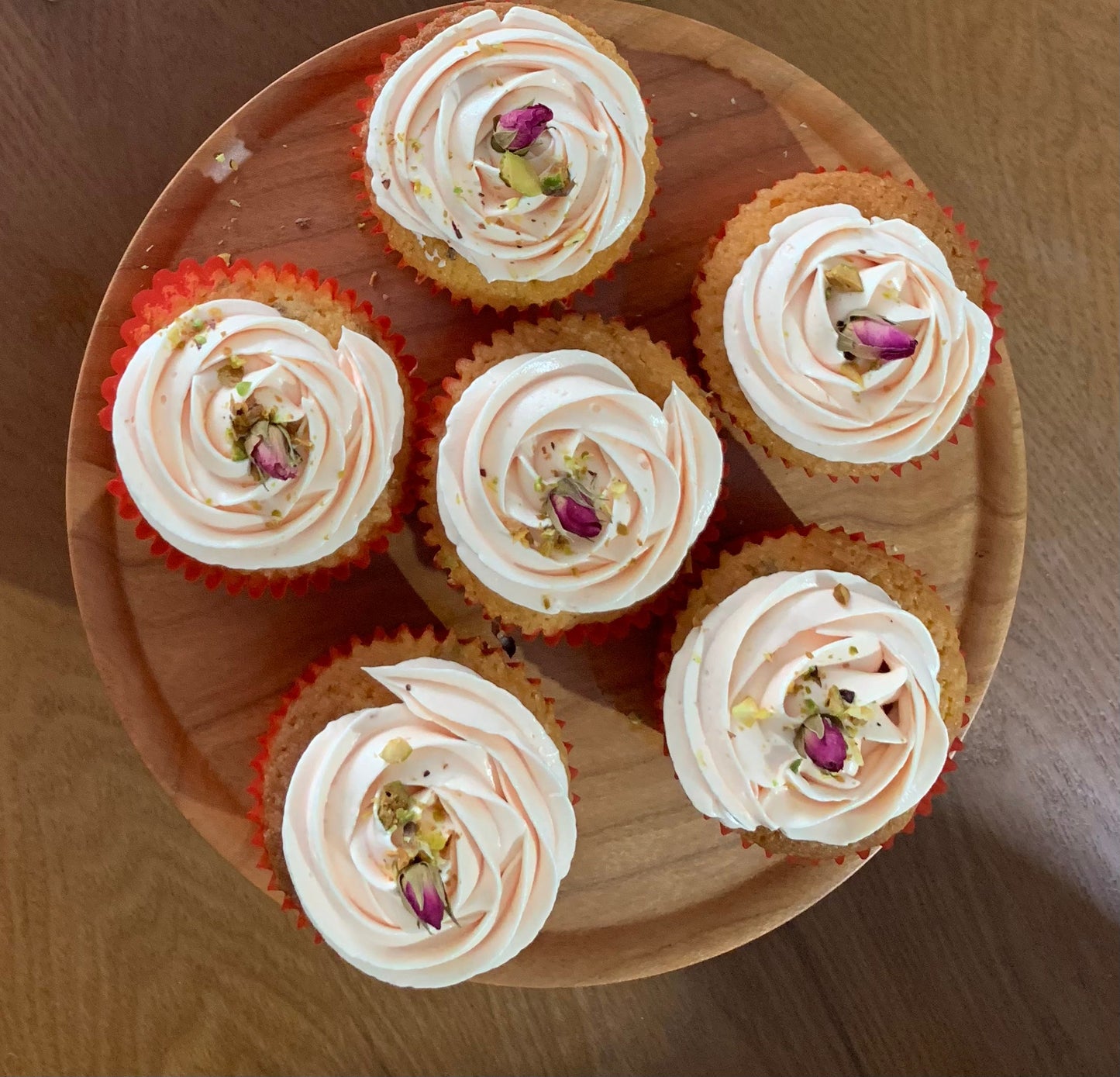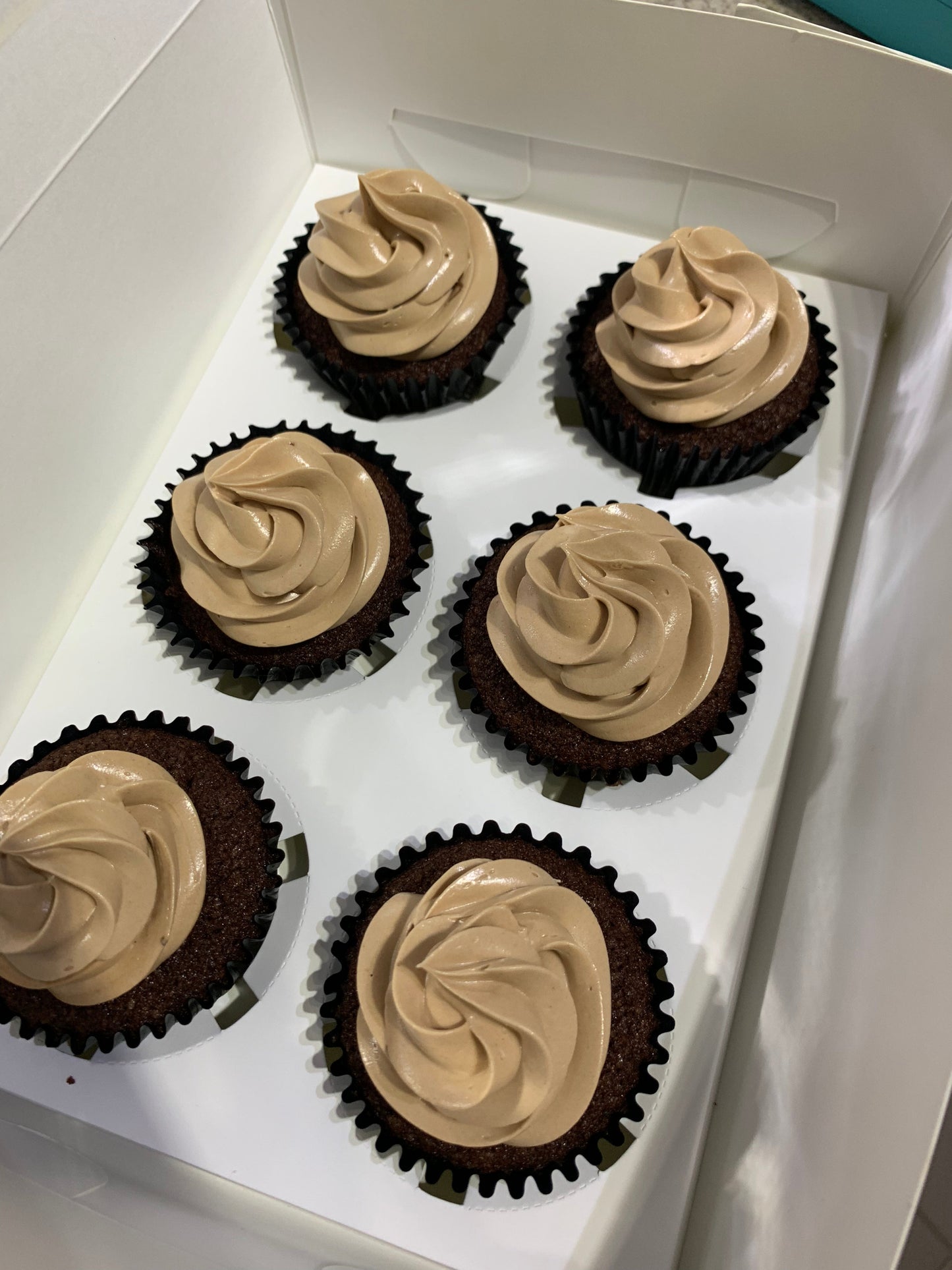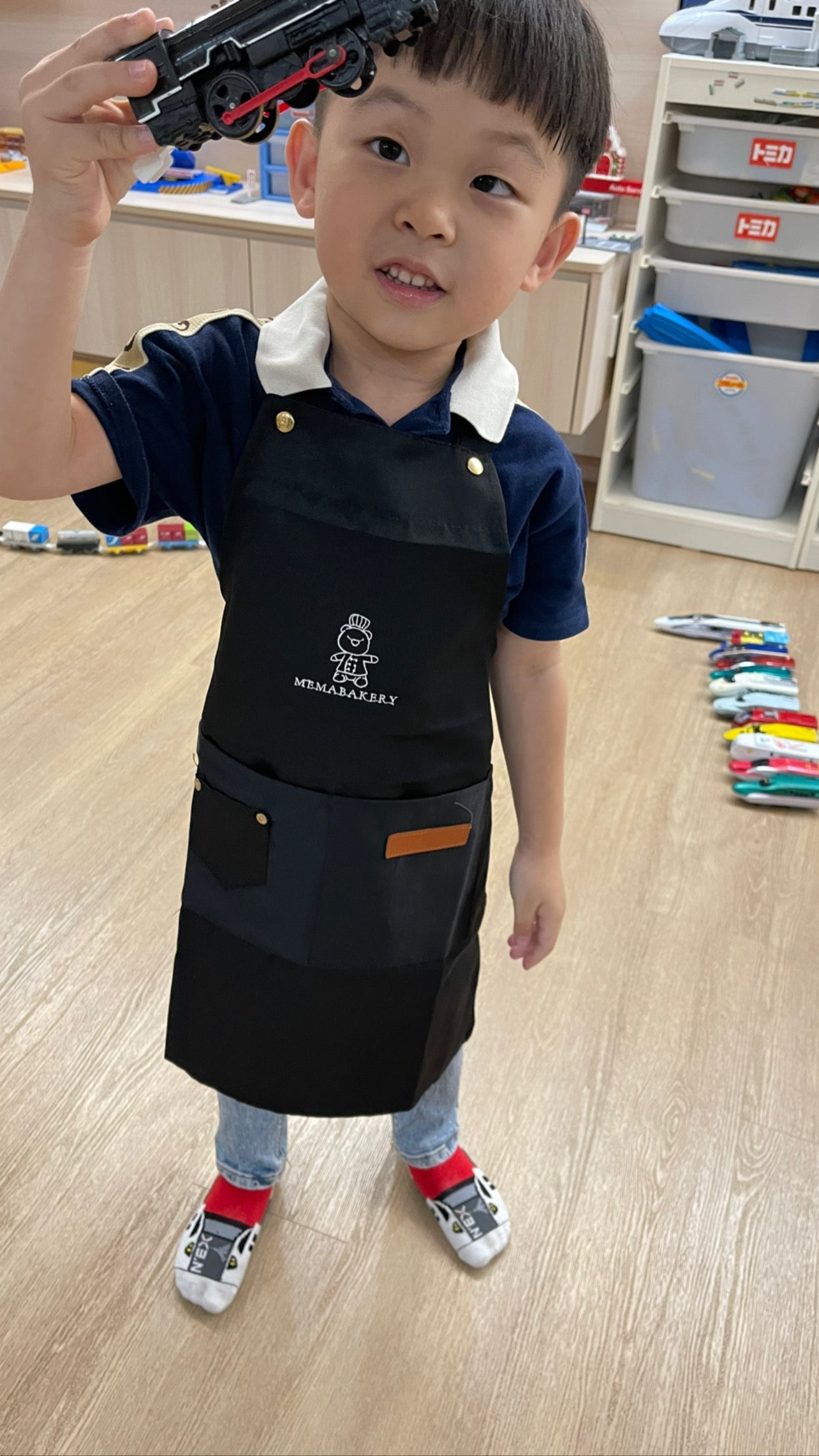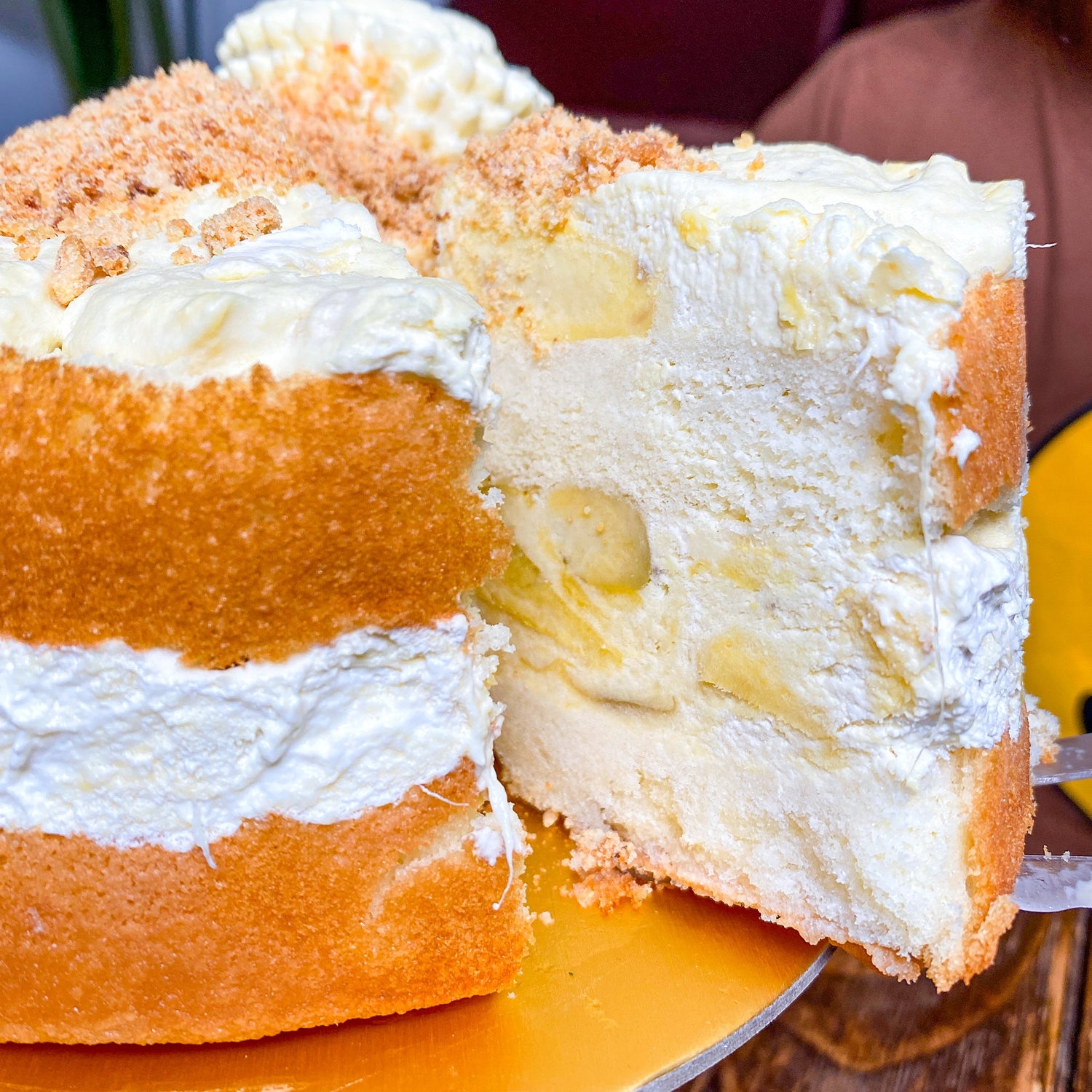 Review
Best Seller:
" Your cake is Insane, Best Cakes I had eaten." by Food King Good

"The cake is soft and fluffy and packed with a generous amount of durian in it. Every bite comes with a mouthful of durian flesh which was super satisfying", by Foodaholic
View here